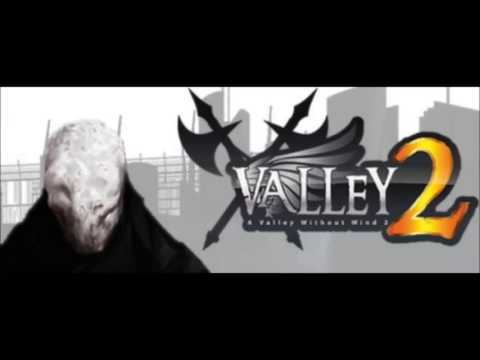 Arcen Games A Valley Without Wind was one of the strangest games I've ever seen, and I really enjoyed it. Not everyone agreed, and that was fine — you got the real impression from playing it that it was more an experimental labor of love than an attempt to please everyone.
Now there's a sequel available, and if nothing else you'll hopefully agree that this piece of music, which plays on the title screen, is absolutely spectacular. In stark contrast to the first game's chiptune-heavy soundtrack, Valley 2 features a sweeping, beautiful score with realistic instrument sounds combined with some recognizable themes from the original.
As Fate would have it, we've got a "Two-Headed Review" of A Valley Without Wind 2 coming up shortly, so if you've been curious to know what this peculiar game is all about, be sure to tune in for my discussion with Mr Connolly.