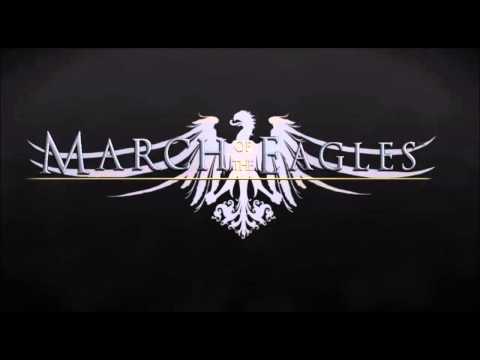 Has anyone seen Mr Alex Connolly? He was all set to tell us all about March of the Eagles from Paradox Interactive this week, but I can't get hold of him anywhere. I realize that you, dear reader, are unlikely to have any clue as to his whereabouts but hey, it doesn't hurt to ask.
In the meantime, then, here is a track from the soundtrack to March of the Eagles – just the thing to get you in the mood for some Napoleonic-era warmongering and other shenanigans.
Hm, wait, what's that? I've just been delivered a letter, intercepted by the Games Are Evil messenger pigeons.
Oh.
Oh.
I think you're going to want to read this. Watch this space.