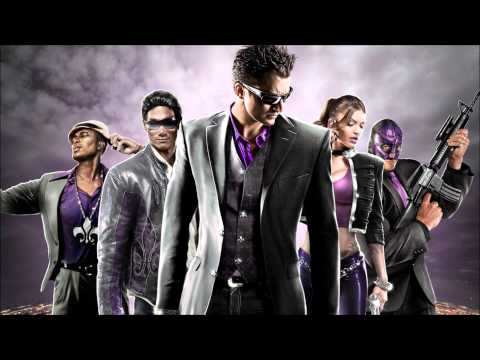 It was rather sad to see THQ getting carved up and sold off to the highest bidder this week, but I'll be honest with you — personally speaking, I haven't actually played that many THQ games recently, so the news hit me a little less hard than others who were into some of their better franchises like Darksiders and the Warhammer 40,000 adaptation Dawn of War.
One game from the THQ stable I was very surprised by was Saints Row The Third. I picked this up on PC shortly after it came out, largely on a whim, and found myself utterly entranced by its chaotic charms and the positive glee it took revelling in being as offensive and wrong as possible. It was nice to see a game that didn't tiptoe around the big issues of the day — giant purple dildo-based violence, obviously — and it brought back very fond memories of playing Grand Theft Auto 3 absolutely munted off my face at about 3 in the morning after a heavy night's drinking at the university bar with my friend Sam, who is now a lot more respectable than to engage in that sort of behavior.
Following the THQ auction, the Saints Row franchise ended up in the hands of Dead Island publisher Deep Silver. I honestly can't think of a better home for it. Here's to the inevitable Saints Row Goes Fourth [sic].