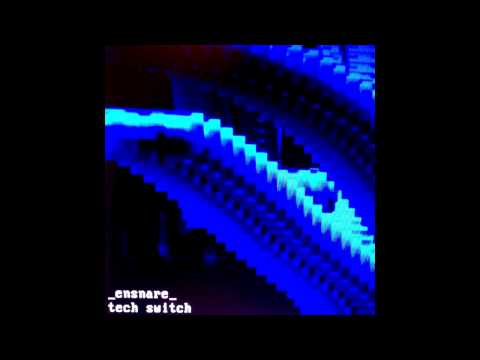 Technically today's Song of the Day is a whole album — if you haven't already noticed that the YouTube video above is 35 minutes long, you probably have now — and it's not from a video game directly.
So why is it here?
Well, it's the work of an artist known as _ensnare_, also known as nervous_testpilot, also known as Paul Taylor of Mode 7 Games, creators of the rather wonderful asynchronous tactical strategy game Frozen Synapse. Taylor is not only an active, vocal member of the independent video game developer community, but also a proud supporter of electronic and chiptune music in all its forms.
A short while back, Taylor launched an online store known as Chiptune Rush. The site was intended as a destination for chiptune artists to promote and sell their work while providing fans of the genre with a convenient place to get all the latest work from their favorite acts. There's already an impressive selection available there and, as you might expect, Tech Switch is among the titles on offer if you'd like to hand over some money in appreciation for Taylor's hard work on this latest album.
Enjoy the music!