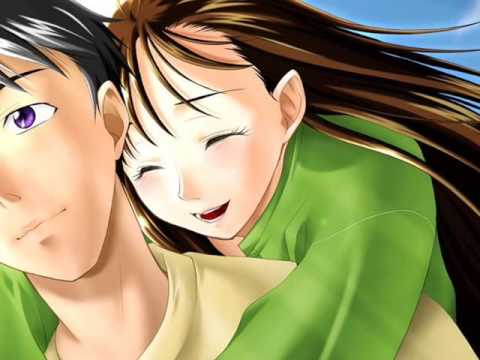 We don't posts Songs of the Day over the weekend, but Kana Little Sister, which I wrote about yesterday in our regular READ.ME column, is worthy of a special highlight, I think. This piece is the end credits theme from the game that plays regardless of which of the six endings you finished with, and it's a wonderfully fitting piece.
Kana, if you're unaware, is one of those titles that leaves all but the most stern-willed in floods of tears by the end of the story, and this song is a nice complement to those feelings of sadness. The song isn't depressing in and of itself, but it is somewhat contemplative — and that short piano line that introduces the whole thing is a simply lovely coda to the tragic tale you've just sat through. Those who have played it will know exactly what I'm talking about.
Read more about Kana here.