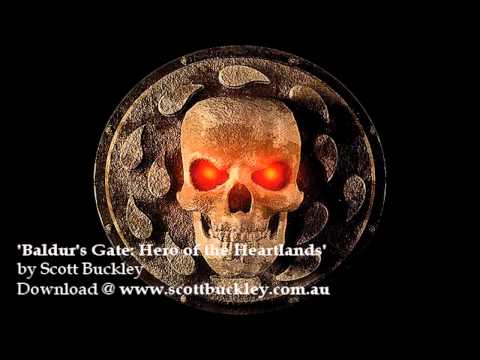 The score to Baldur's Gate is one of the most iconic soundtracks in all of gaming, even if it did rip off Basil Poledouris' Conan the Barbarian soundtrack to a frankly ridiculous degree. (Don't believe me? Listen.) Hell, Baldur's Gate is one of the most well-respected role-playing games ever made, even at its venerable old age.
And we all know what happens to beloved old games with excellent soundtracks, don't we? That's right, talented composers pick up their… uhh… digital audio workstations and start working on remixes. The piece you're listening to right now is the work of Australian composer Scott Buckley, a prolific artist who has worked a great deal on TV spots for movies including Terminator: Salvation and The Golden Compass, and trailers for popular video games like Spore and Assassin's Creed 2.
This remix captures the epic feel of the original Baldur's Gate theme nicely while giving it its own distinctive feel. Nice work, Mr. Buckley.