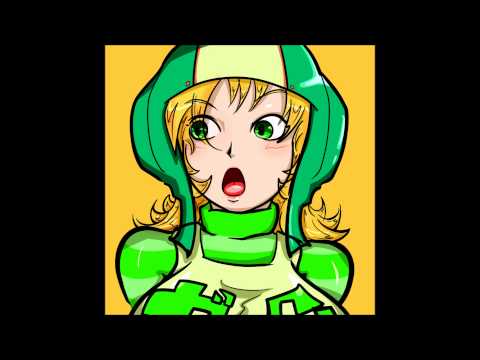 The world got to rediscover Jet Set Radio recently thanks to the HD rereleases on PS3, Xbox 360 and PC. Part of that joyous rediscovery process is getting to hear the game's unusual soundtrack once again, and seeing its fitting combination with the colorful, chaotic, cel-shaded graphics.
The whole soundtrack combines diverse influences together into one surprisingly coherent whole, mixing together J-pop, hip-hop, funk, electronica, rock, acid jazz, trip hop and metal. This particular track (which I defy you to not be humming to yourself the next time you're out and about) is the work of Japanese underground indie rock band Guitar Vader, who also contributed to the game's sequel Jet Set Radio Future.
Now how about an HD port of that, Sega?